Unleash the power of virtual collaboration and productivity.
Boost your
remote work productivity
with neooverse today.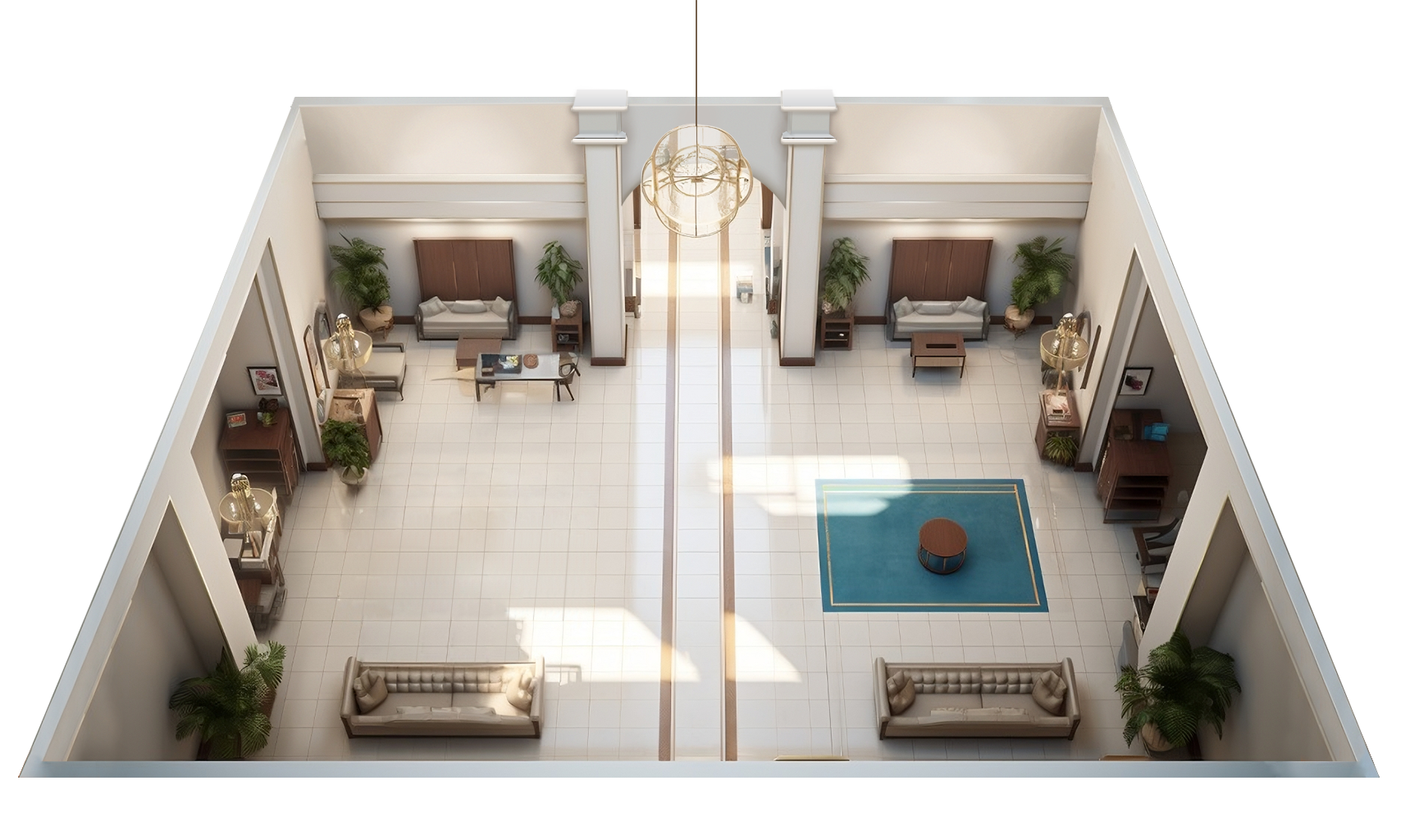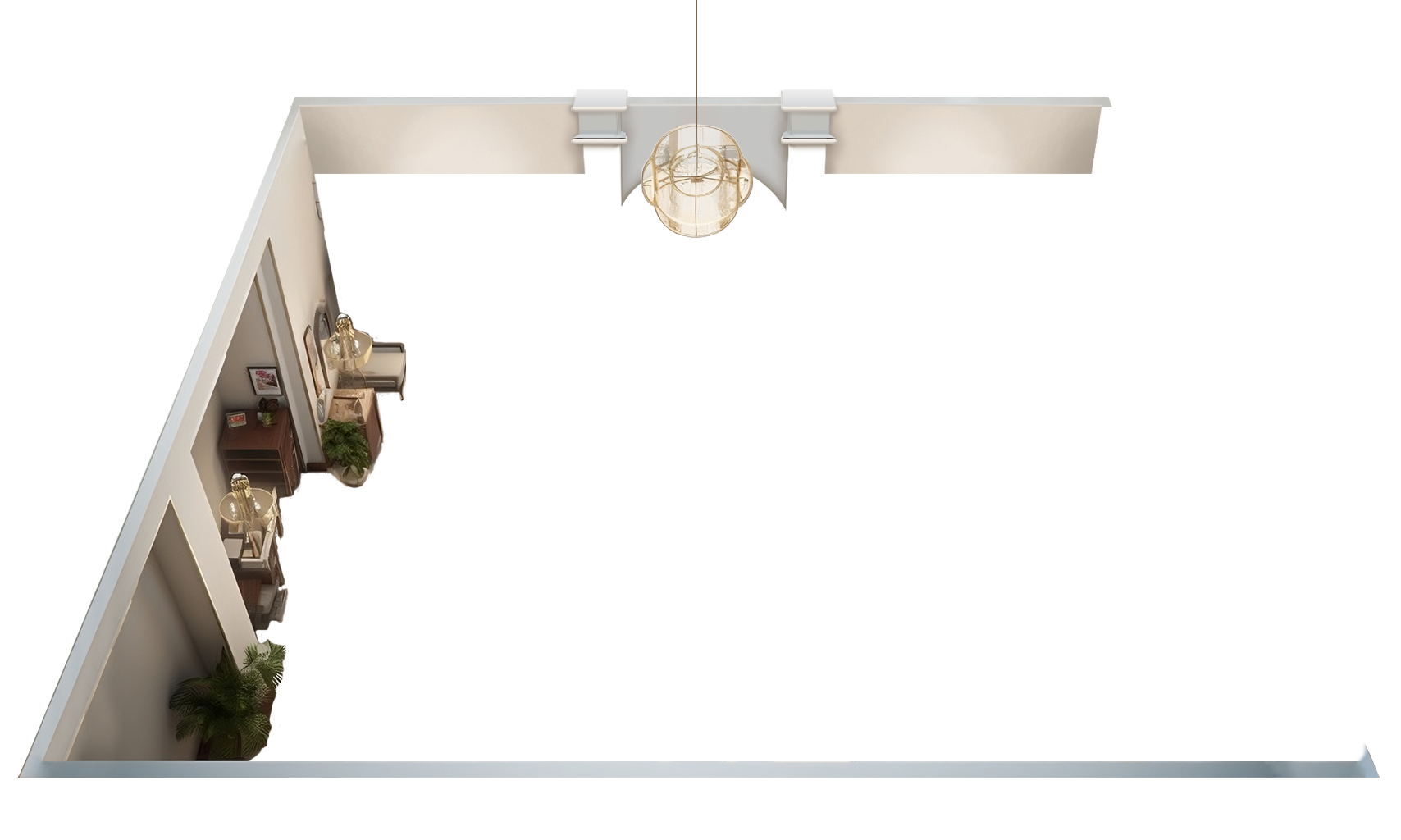 Personal Space – Virtually
Make collaboration with colleagues easier with proximity chatting, simplified screen sharing, and virtual office spaces.
Personal Space – Virtually
Speak, collaborate, and share your screen with anyone in your avatar's vicinity!
Focus on getting work done with virtual spaces designed to maximize productivity.
Video Conferencing Integration
Capable of video conferencing for up to 50 attendants, neooMeets can be used for all your corporate communication and collaboration needs. 
Securely send, receive, and share files with colleagues straight from the neooVerse.

Engage in real-time conversations with our advanced neooAI using your microphone from anywhere in the neooverse.
Ask the neooDocAI to go through your documents to provide you with only the key information that you need. With the neooDocAI, you can boost your productivity by asking it for help in parsing and summarizing documents such as:
End User License Agreements

Privacy Policies

Terms and Conditions

Contracts

Emails

Proposals
Full Customization of Professional Avatar
Customize your avatar with various details to make it easy to collaborate with colleagues and clients alike.
Be in control of your neooverse with our suite of powerful admin tools. Whether you're managing a small team or overseeing a large organization, our comprehensive set of administrative features empowers you to navigate and optimize your neooverse experience.
Every form of communication within the neooverse is protected using WebRTC, guaranteeing the safety of your data and conversations against any unauthorized access.
Your neooverse data is safe.
Security features built directly into the browser, providing a convenient and integrated solution.
Secure real-time communication, allowing for instant and responsive interactions.
Supports various secure communication modes, including video calls and data sharing.
Prioritizes privacy by minimizing the exposure of sensitive information and limiting data retention.
The open-source nature of WebRTC promotes transparency and community-driven security enhancements.
Widely adopted and supported by major web browsers, ensuring compatibility and widespread availability.
Works on all modern devices
Works on all modern devices
Customize your neooverse better.
Help us build the right neooverse for you
Get Your Own neooverse today
Ask about our various features and see how we can tailor your neooverse specifically for you and your business.